Streamlining the Permitting Process for a World-Class Tourist Destination
The Reedy Creek Improvement District is a special district established in 1967 by the Florida State Legislature to manage and provide municipal services for the Walt Disney World Resort. Spanning 25,000 acres in Orange and Osceola Counties, the District is responsible for a wide range of services, including power, water, roads, and fire protection, and manages 134 miles of roadways and 67 miles of waterways and other infrastructure within the special district.
One of the primary reasons for the creation of the District was to provide the necessary infrastructure and resources to support the development of what would become a world-class tourist destination. At the time, the closest water and power lines were 10-15 miles away from the secluded property, and the counties did not have the capacity to support such a massive development. Today, Walt Disney World Resort welcomes millions of visitors each year, generating significant economic prosperity for Florida.
As the largest single-site employer in the United States, with more than 75,000 Cast Members and approximately 16,000 Floridians employed across 200 third-party business locations, Walt Disney World Resort has invested tens of billions of dollars in Florida, creating new jobs and thousands of indirect jobs that continue to attract people to the region and generate economic prosperity through increased tax revenue. The District has been instrumental in facilitating this growth and development by maintaining high standards of development and service on Disney property.
In recent years, the District has partnered with ePermitHub to implement a digital plan room that seamlessly integrates with their current permitting software. The ePermitHub Digital Plan Room is a purpose-built solution that allows for electronic plan review, collaborative issue resolution, and automated sheet-level versioning. By addressing key business challenges such as bad plan files, document management problems, and inefficient communication, the implementation of the Digital Plan Room has resulted in faster permit turnaround times, improved communication, and a more efficient process overall.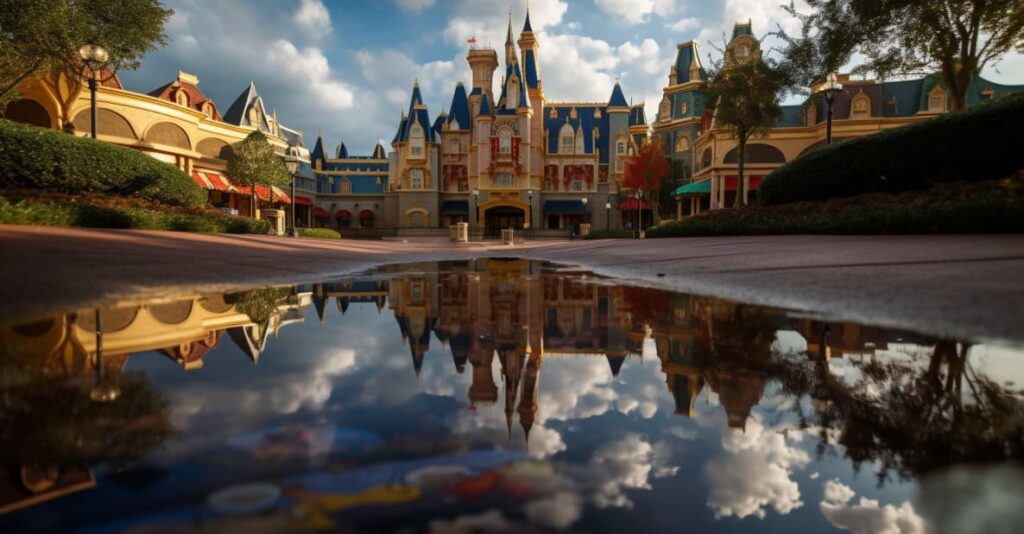 In addition to the benefits for the District, the success of this project serves as a model for other agencies in large metro areas with complex development environments. The system's automated workflows and self-service options have reduced the need for manual processing steps, freeing up staff time to focus on other important tasks. The Digital Plan Room's integration with the District permitting software has also enabled seamless tracking and processing of plan modifications, eliminating the need for back-of-house manual steps and reducing review cycles.
Conclusion:
The Reedy Creek Improvement District and their partnership with ePermitHub have had a significant impact on Florida and the Walt Disney World Resort. By providing and managing essential municipal services, facilitating economic prosperity, and implementing innovative solutions like the ePermitHub Digital Plan Room, the RCID has established itself as a model of efficient and well-run local government.
Discover how Reedy Creek Improvement District and ePermitHub transformed their permitting process with a digital plan room solution. Visit Reedy Creek Case Study for more information.